Paris, the city of light, has many of the world's most visited attractions.
Discover the main districts in Paris.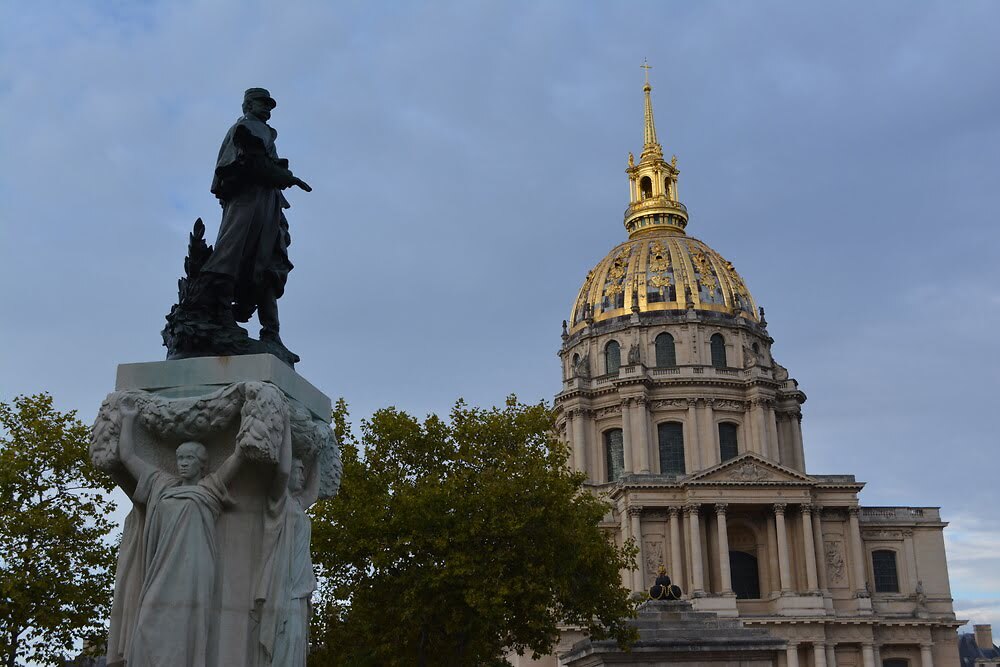 The major dome of Paris hosting Napoleon's ashes is part of a majestic hospital ordered by the Sun-king.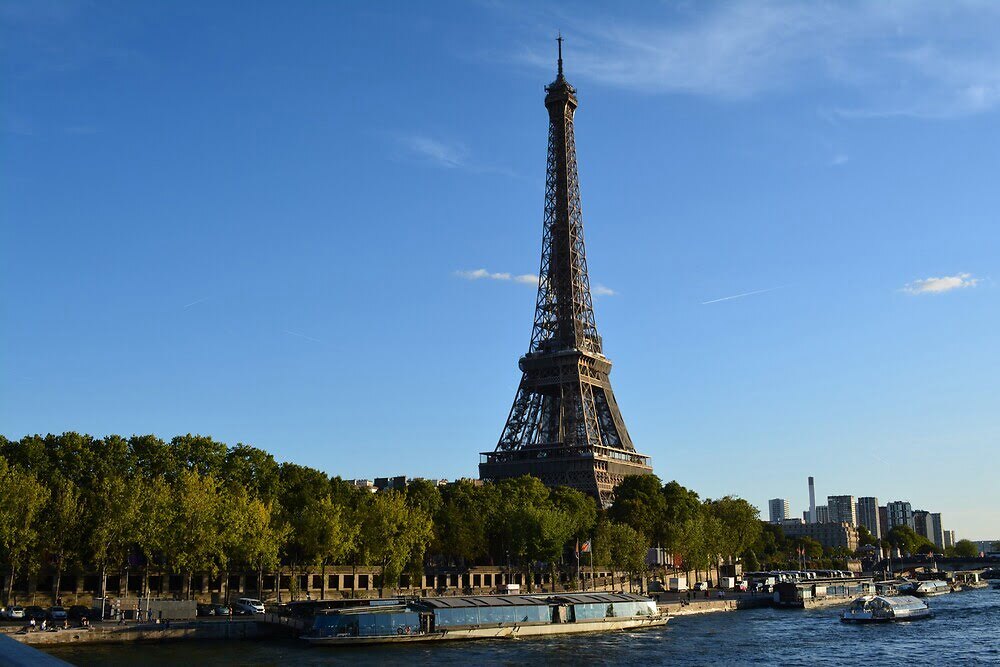 The Paris' landmark : in 1889 Gustave Eiffel gave the French flag a 300 m (984 ft.) pole to commemorate the Revolution centenary.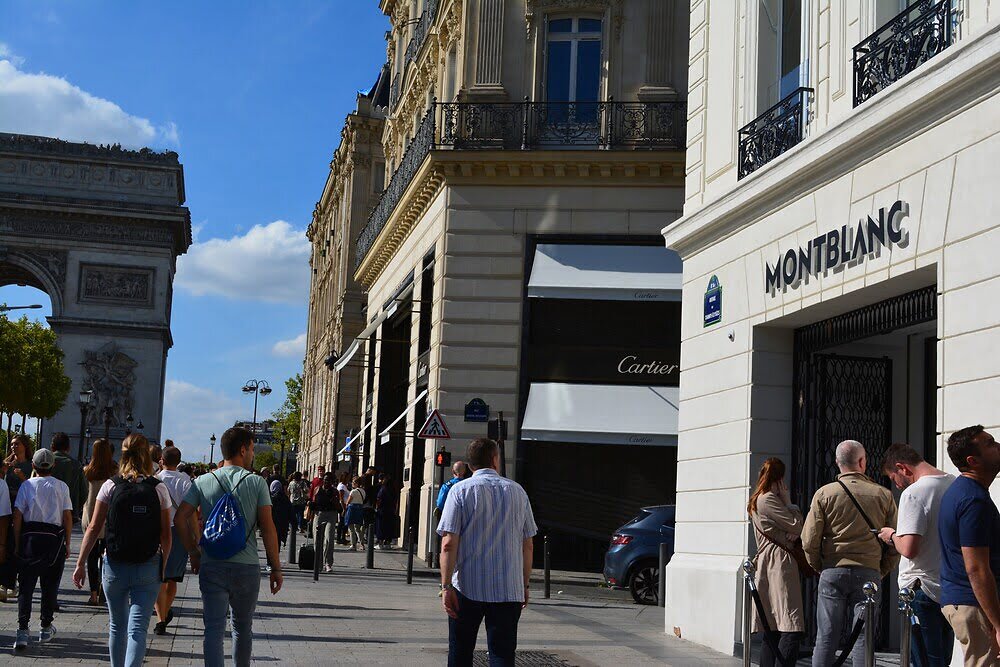 The glamour of the Champs-Élysées, particularly its upper end, may not be quite what it was, dominated as it is by airline offices, car showrooms, and bright lighted shopping arcades.