Paris, the city of light, has many of the world's most visited attractions.
Discover the main districts in Paris.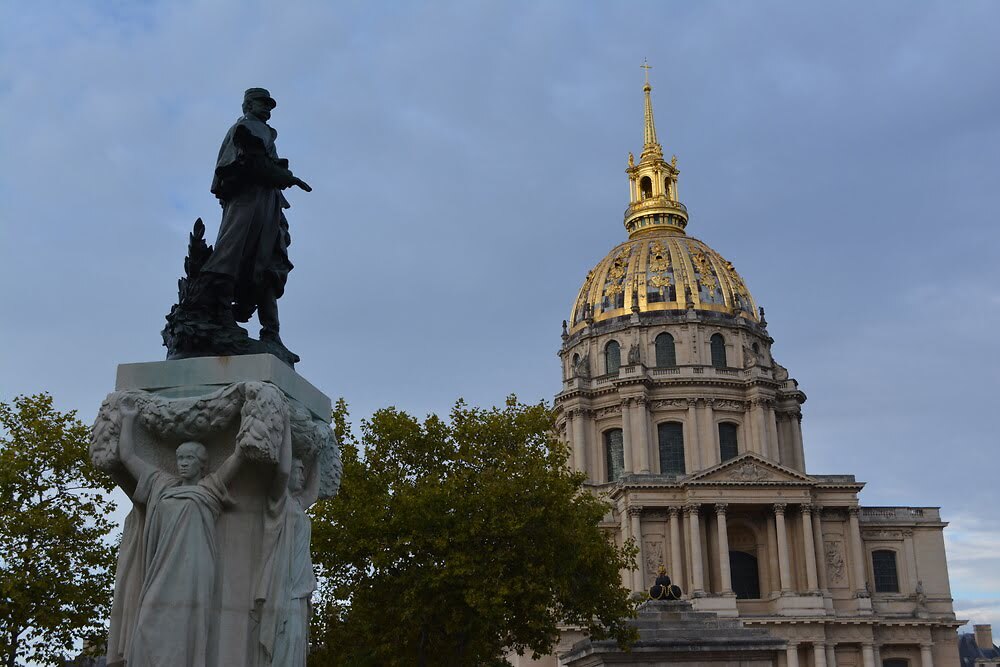 The major dome of Paris hosting Napoleon's ashes is part of a majestic hospital ordered by the Sun-king.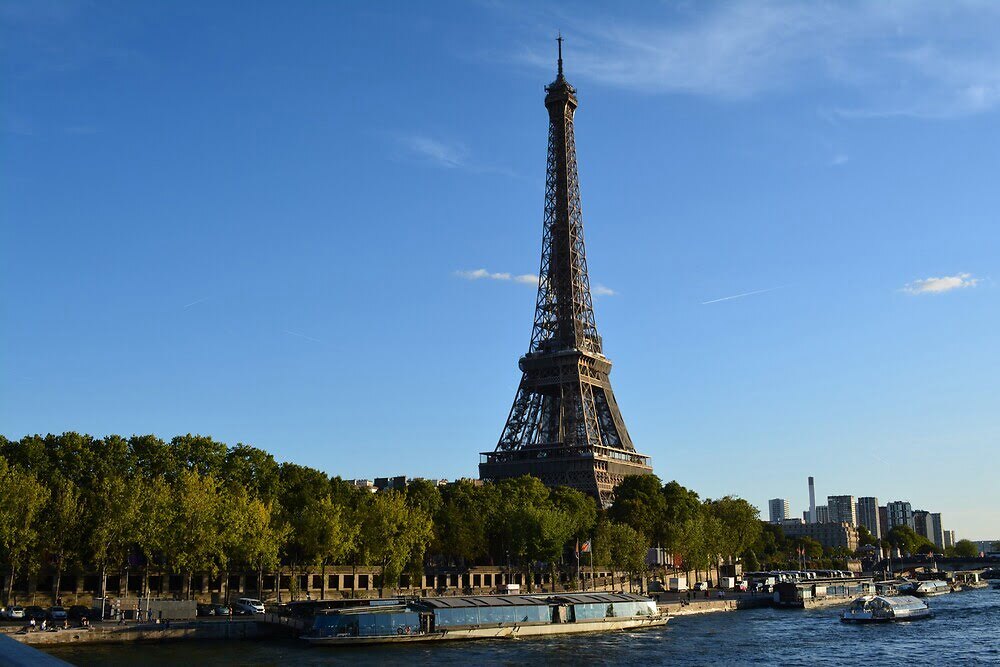 The Paris' landmark : in 1889 Gustave Eiffel gave the French flag a 300 m (984 ft.) pole to commemorate the Revolution centenary.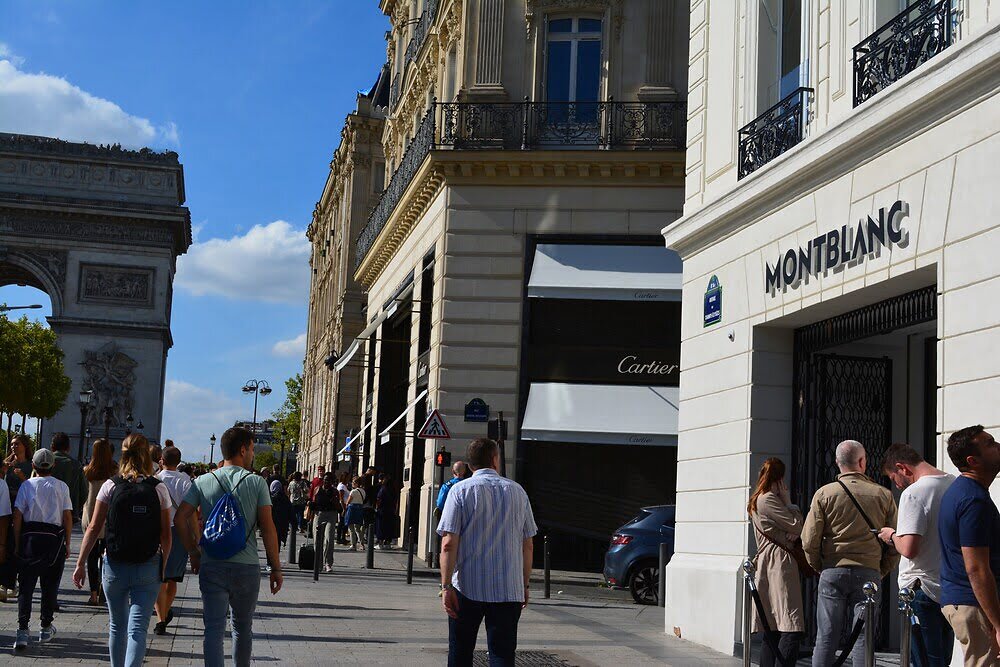 The glamour of the Champs-Élysées, particularly its upper end, may not be quite what it was, dominated as it is by airline offices, car showrooms, and bright lighted shopping arcades.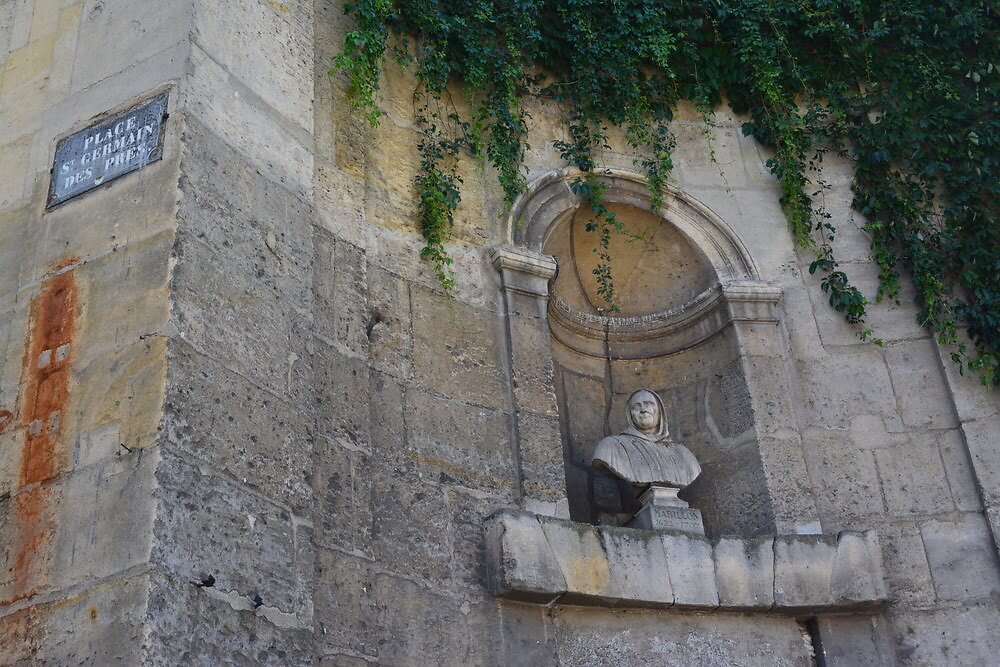 The "intellectual" and new fashion district !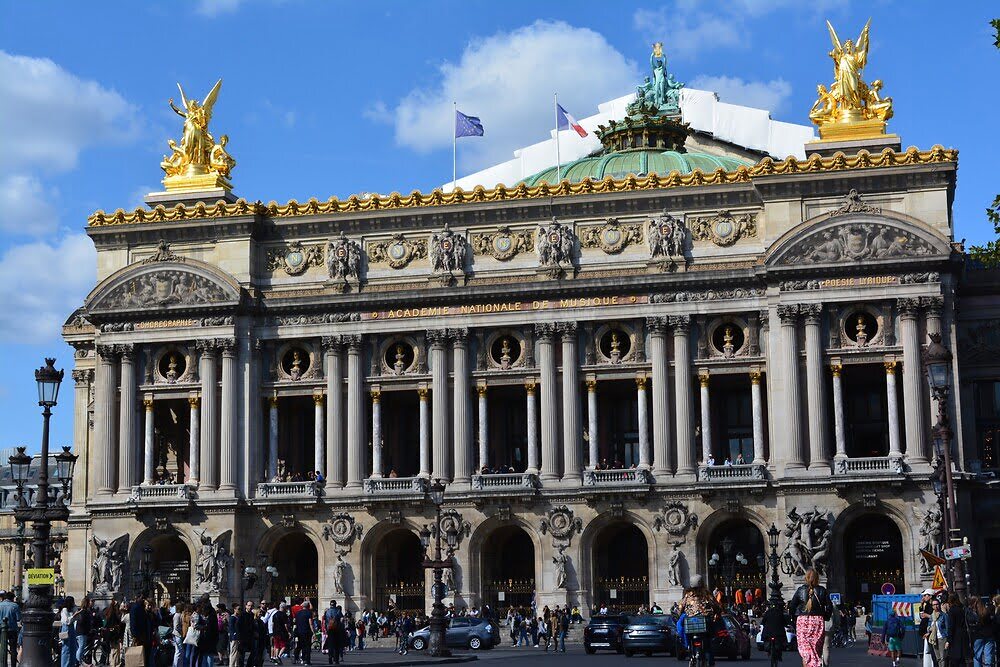 Built in 1860 by the young architect Charles Garnier with his vision of a new opera, he designed the "Opera Garnier" in the style of the Second Empire.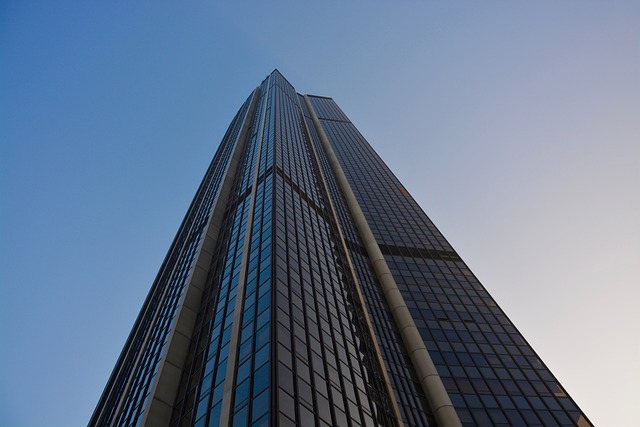 Montparnasse is a district located in the 14th arrondissement of Paris, on the left bank of the Seine river.