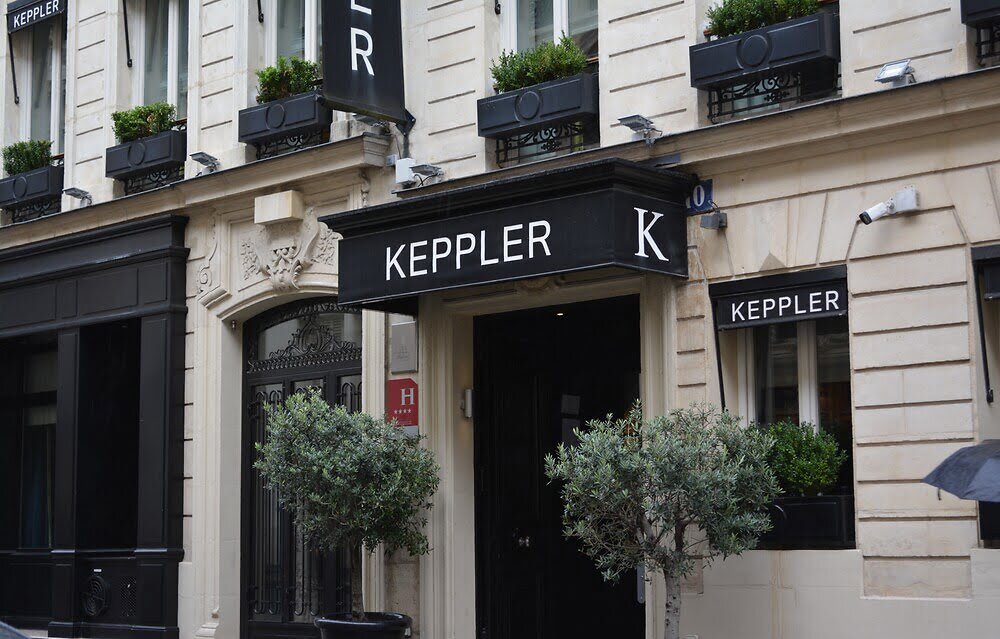 Select your paris hotels according to paris hotels standards (from 2 star to 4 star paris hotels) or its proximity to such or such monument.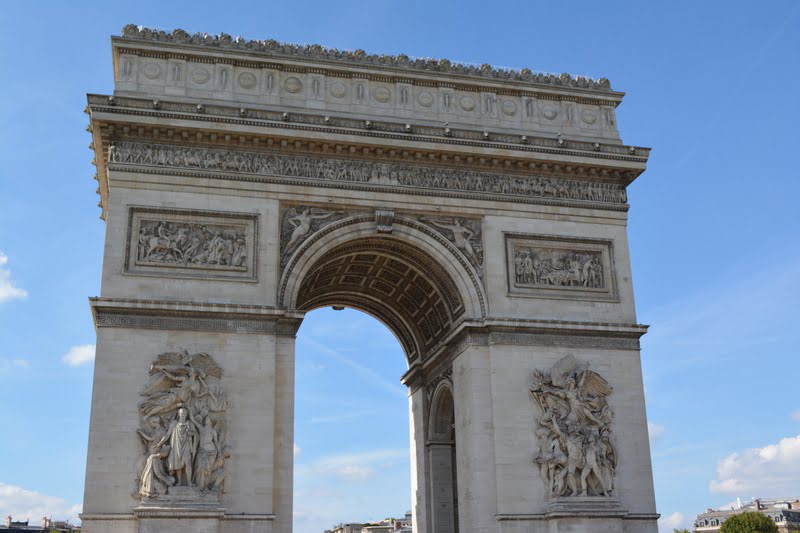 A display of monuments in Paris, famous spots and districts, attraction or theme parks such as the Eiffel Tower, the Champs Elysées.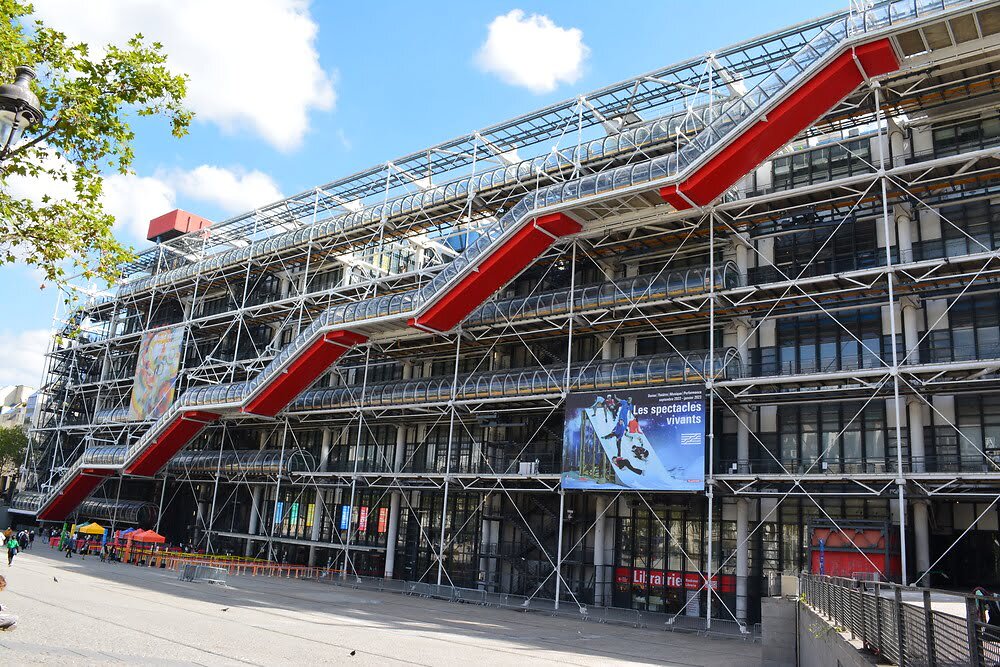 40 museums in Paris, from egyptian antiquity to XVIIIth century painting in the Louvre and from Impressionnists to Modern Art through Orsay and Picasso Museums.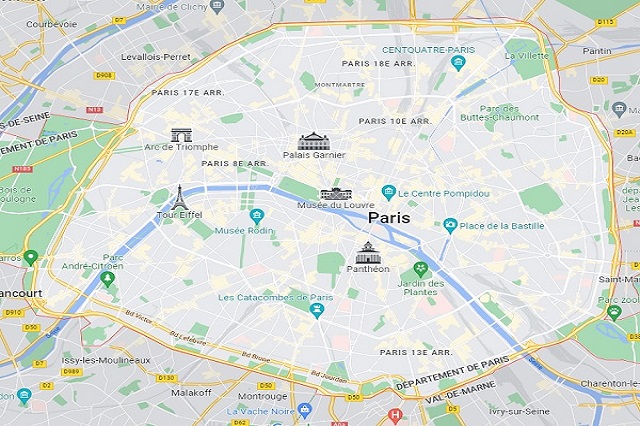 Be it a popular place, a museum or Paris Hotels, you can find it on our interactive maps of Paris.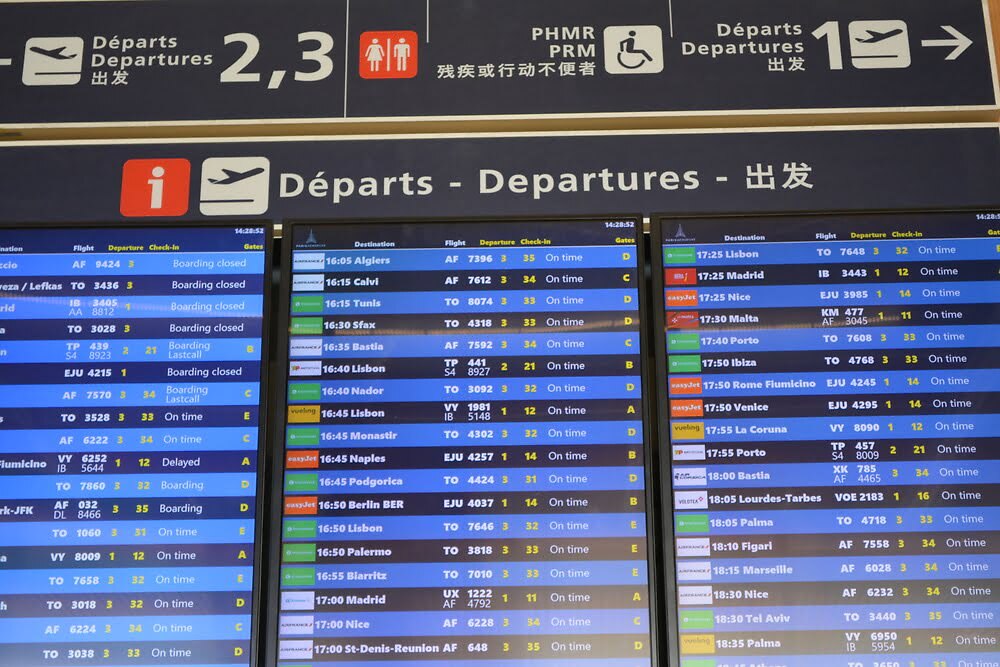 Landing in Paris Charles de Gaulle Airport or Paris Orly Airport, this section displays all means of transferts and a selection of Paris hotels.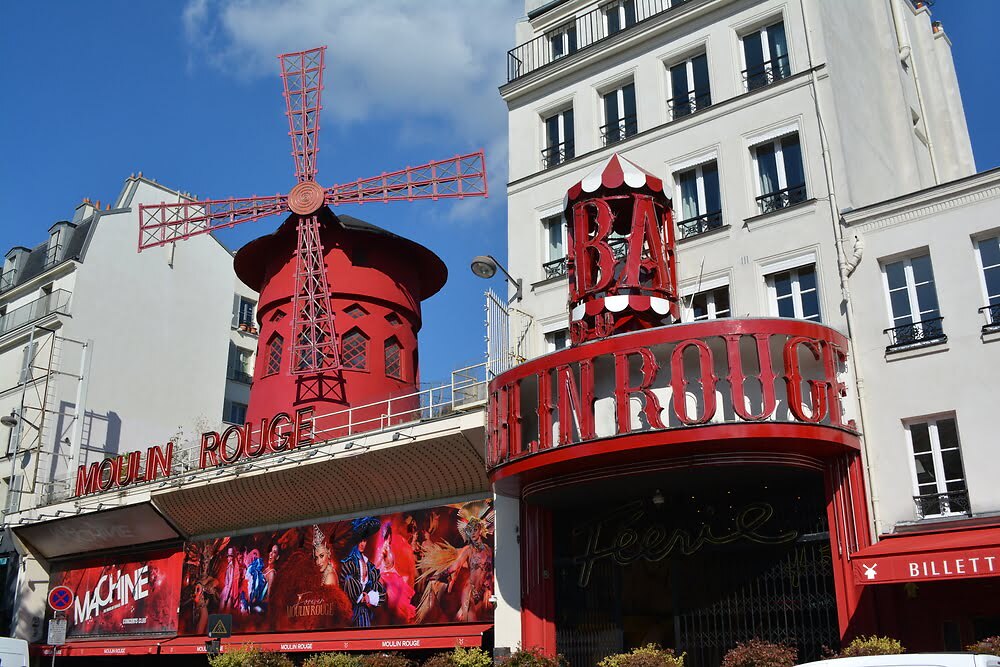 We are thrilled to present you with the latest news, events, and activities happening in the City of Light.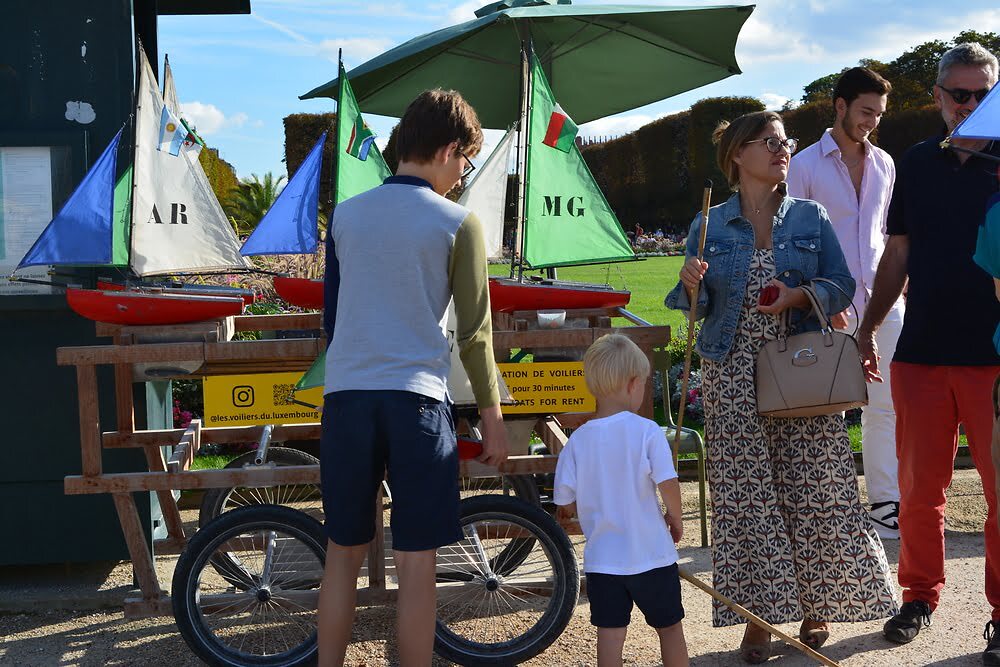 Parks, gardens, zoos, puppets, circus, babysitting and other services in Paris, everything you need for your kids.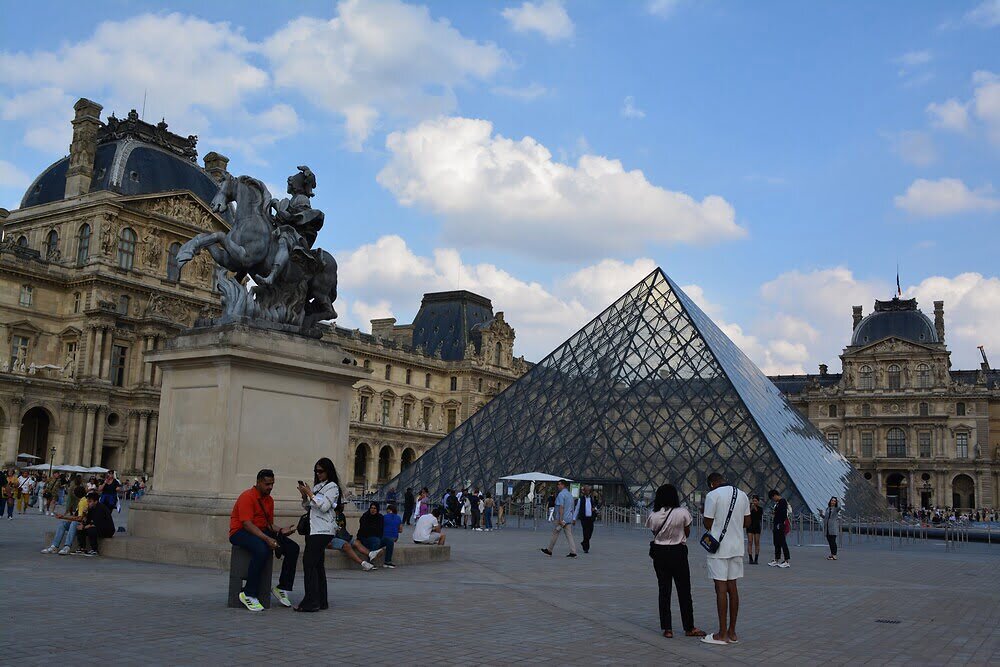 Here is the shortcut to all kinds of information going from Visa to Rentals as well as Health or Lost and Founds.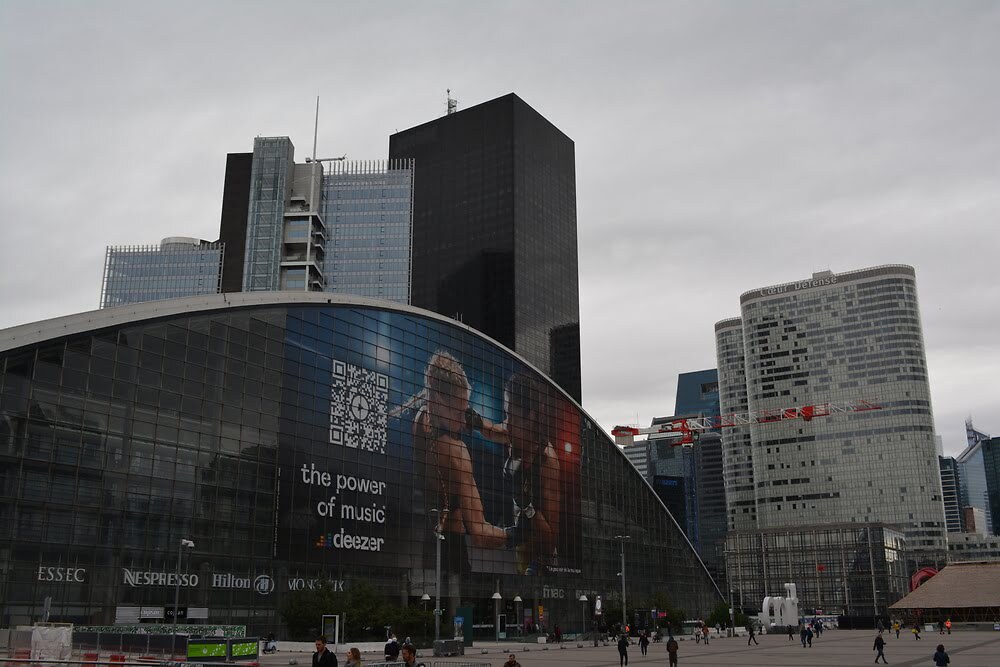 All the information required for the smooth running of your business in Paris, France.
Tourism in Paris: The Capital of Art, Culture, and Beauty
On Paris Tourism, discover the famous landmarks that make the city renowned, such as the majestic Eiffel Tower, an iconic symbol of Paris, and the magnificent Notre-Dame Cathedral, a Gothic architectural masterpiece. Immerse yourself in history by visiting the Louvre, one of the largest museums in the world, housing incredible artistic treasures like Leonardo da Vinci's Mona Lisa. Explore the charming neighborhoods of Montmartre, Le Marais, Saint-Germain-des-Prés, and the Latin Quarter, which are filled with picturesque streets, lively cafes, elegant shops, and art galleries.
To facilitate your stay, we offer a carefully curated selection of quality hotels, ranging from luxurious palaces to charming boutique hotels, as well as design hotels and gay-friendly accommodations. Whether you're seeking an elegant hotel in the heart of the city or a peaceful retreat on the outskirts, our website will guide you in finding the perfect place to settle in.
But Paris is not just about its monuments and museums. It's also a city that pulsates with culture, gastronomy, and fashion. Discover the vibrant artistic scene of the capital, attend theater performances, concerts, or ballets in prestigious venues. Indulge in refined French cuisine, from fresh croissants and baguettes to delightful pastries. And of course, enjoy the unique shopping experience in Paris, with its designer boutiques, renowned department stores, and picturesque flea markets.
Our website will also provide you with practical information about transportation, must-see events, tips to optimize your visit, and much more. Whether you're planning your first trip to Paris or you're a frequent visitor, our goal is to offer you comprehensive information, informed recommendations, and useful advice to make your stay unforgettable.
We invite you to explore our website, Paris Tourism, and draw inspiration from it to live an authentic Parisian experience. Whether it's for a few days or a longer period, Paris welcomes you with open arms and promises you magical moments, fascinating discoveries, and cherished memories. Welcome to Paris, the City of Light!